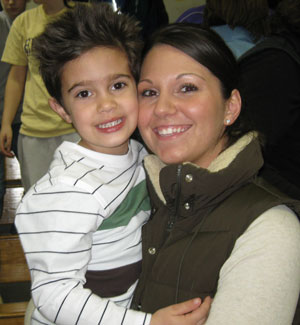 Welcome to the
San Juan Public Schools Foundation!
The San Juan Public Schools Foundation helps to support the high expectations and accomplishments of our small public schools. Excellence Worth Sustaining!

Tax deductible donations made to the San Juan Public Schools Foundation fund programs and services that go beyond what tax revenues can support.

THANK YOU FOR SUPPORTING OUR SCHOOLS!

---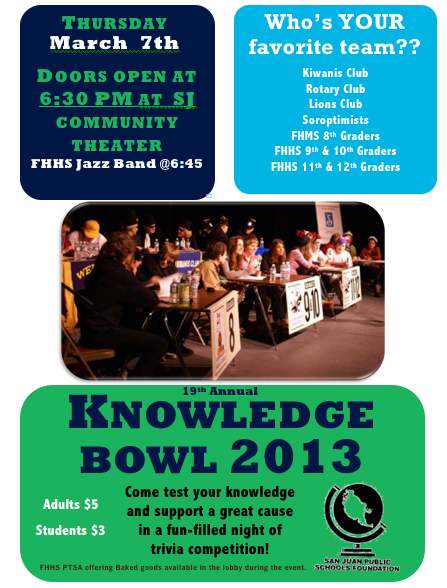 *************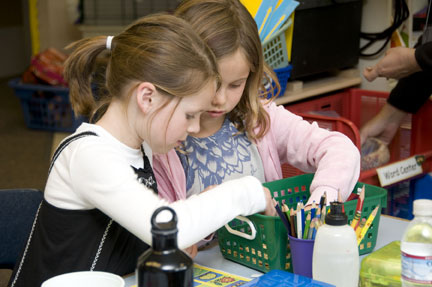 Quality education is everybody's business. Friday Harbor was ranked 9th in Washington State this year by US News and World Report.
This recognition includes designations of gold, silver or bronze medals to the top ranking high schools. Friday Harbor High School earned a gold medal, designating achievement in state assessments, college readiness and a ranking in the top 500 schools in the nation.
"I am pleased but not surprised given the quality of our district as a whole," Principal Fred Woods claimed.

Friday Harbor High School has recently been recognized in the areas of marine science, robotics, athletics, drama and art, through awards, competitions and highly acclaimed performances. In addition to recognition for Advanced Placement (AP)student performance, last year Friday Harbor High School was awarded the Washington State Achievement Award for Overall Excellence with a special recognition in language arts.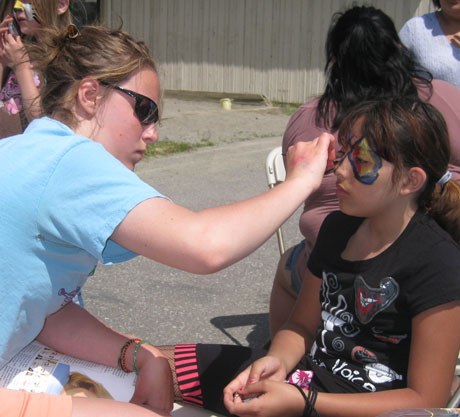 The FHES Carnival in late May has hundreds of kids
drop in for a good time, especially on sunny days.
Photo courtesy of the San Juan Update.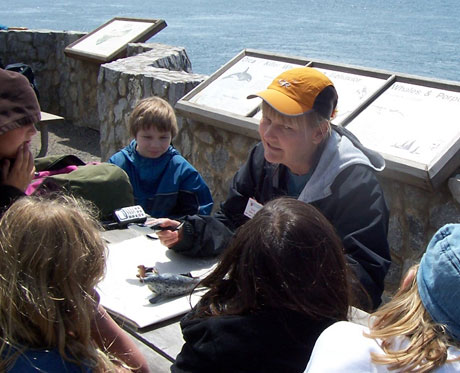 The school district's partnership with the Friday Harbor Marine Labs
allows students the extra dimension of doing marine science in a
research environment.
You may contribute by cash donation to the general fund or for a program or item you would personally like to support. It takes all of us to support the quality programs in the San Juan Island School District.
------------------------------------------------------------------
Click here to see a list of the needs for the coming year.
---