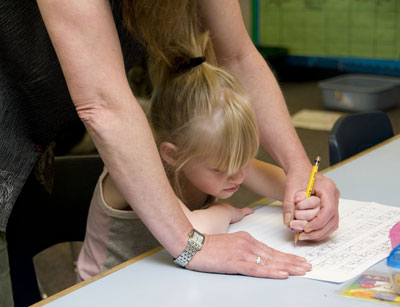 Photo courtesy of Kathleen Ballard.
Business Partners & Donors
The big part of our fundraising program is our Business Partnership program, which is complemented by the gifts of individual donors.
The Partnership Program is one way that local businesses can support our schools. Local businesses support our schools, and school families support our businesses and provide the employees that make our businesses thrive. All participants in the Partnership Program will receive recognition in the school directory (which is distributed to all school families at the start of each school year).
District Partners
District Partners ($5000) will receive a full-page ad in the school directory, with School Partners ($2500) receiving half-page ads, and will receive recognition at the entrance of each school.
Valmark, Inc.
Roche Harbor Resort
Classroom Partners
Classroom Partners ($1000) receive a quarter-page ad in the directory, and will receive recognition at the entrance of each school

IPS
Harbor Rental
Islanders Bank
Luxel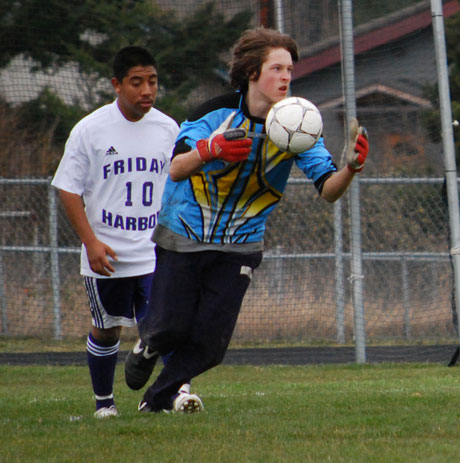 Library Partners
Library Partners ($500) receive business card sized ads in the school directory, and will receive recognition at the entrance of each school

By Design/San Juan Update
Downriggers
Friday Harbor Drug
Islands Veterinary Clinic
Kathleen Ballard Photography
Paul & Nina LeBaron
Printonyx
Rocky Bay Cafe
San Juan Leos

Knowledge Partners
Knowledge Partners ($250) will be listed in the directory by name and on a poster at each school entry, and Book Partners ($100) will receive their name on a special library poster.
Blue Water Bar & Grill
Market Chef
Pacific Rim Insulation
San Juan Septic
Sunshine Laundry
Tif & Gif Creative
Whidbey Island Bank
Other gifts....

• We appreciate the time and effort the San Juan Community Foundation has put in during the state funding budget crunch - they were essential to our 2008 campaign to Save Our Schools (SOS), which raised some $550,000 along with our foundation.
• A big thank you to Dr. Keith Bell, President of the American Swimming Association, for helping to organize and collect donations totaling $400.00 which covered the entire cost of swimming for the High School Life-Time Sports class during Winter Term. In addition, a deep gratitude to Paul and Sam at the San Juan Island Fitness Club for making the pool available for the course.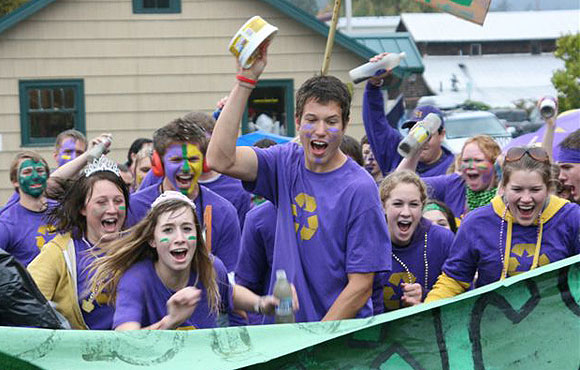 The Homecoming Parade is a highlight each year - that's the Class of 2009
leading the charge. Photo by Ian Byington/San Juan Update.