Our island, our schools, our future.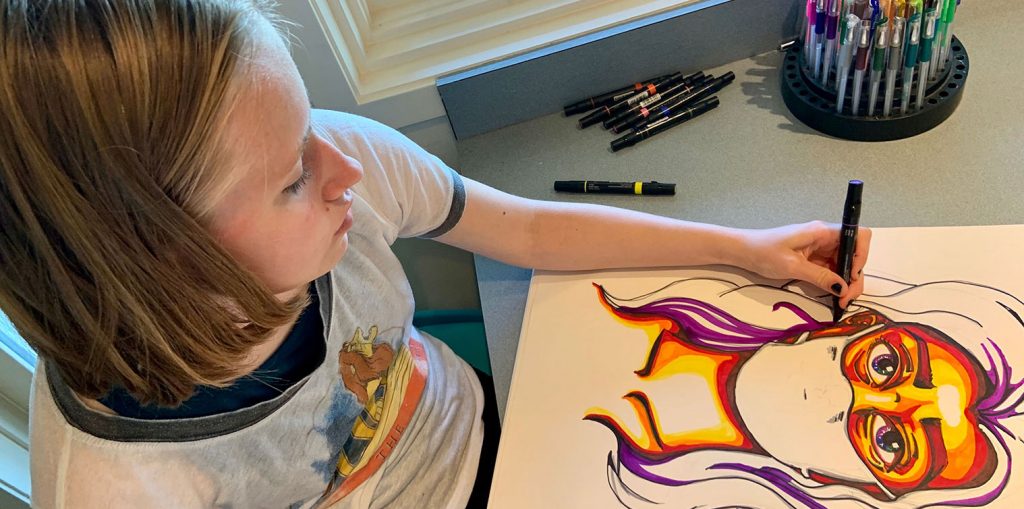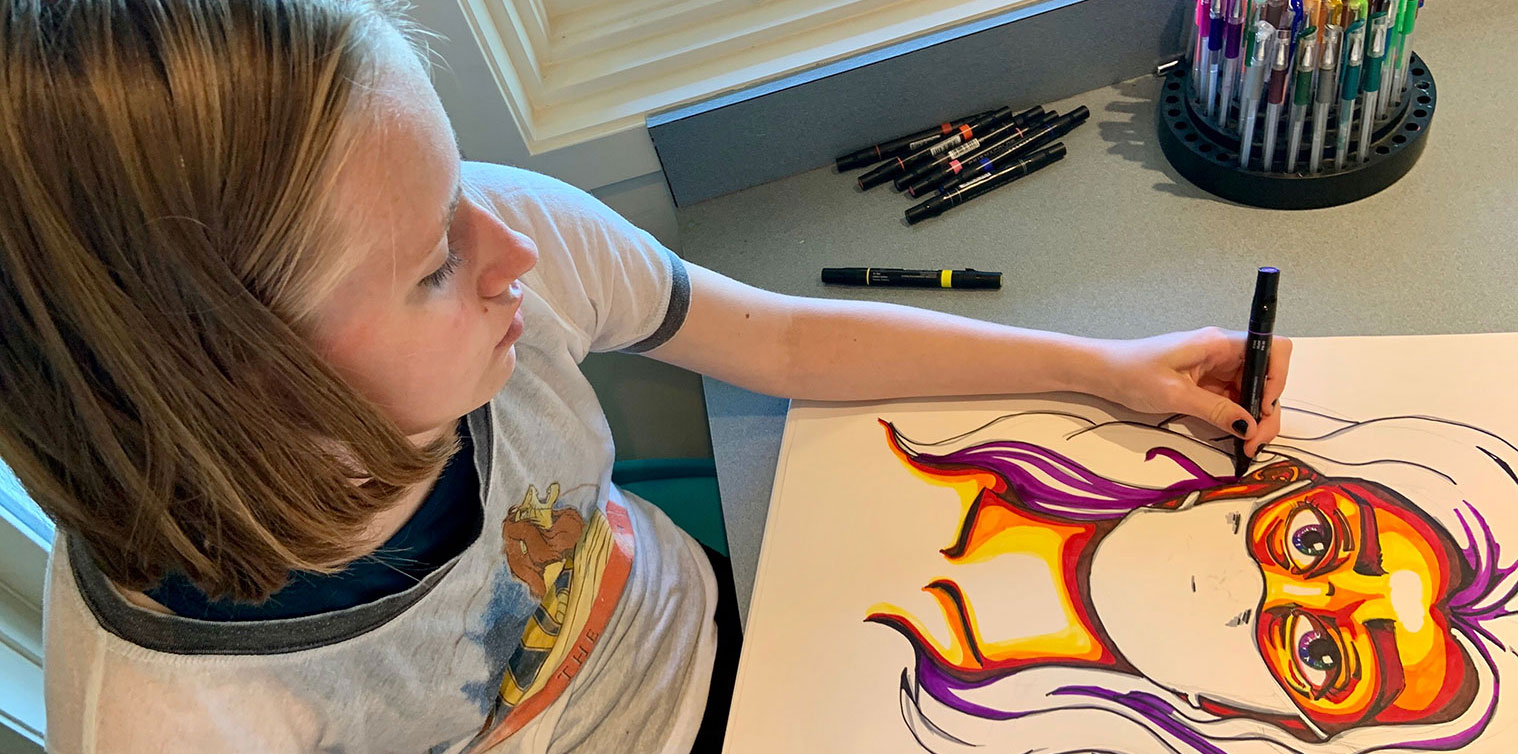 Support the Social and Emotional Health of our San Juan Island Students 
Help ensure learning programs are in place to manage the cascading effects of a year in isolation for students in the San Juan Island School District.
The San Juan Public Schools Foundation cannot and does not endorse any political candidates.
San Juan Public Schools Foundation raises funds, gathers resources, and is a catalyst involving the community in public education.
Along with funds from our Business Partnership, Knowledge Bowl, and individual donations, we have funded the following programs:
FHES Science Curriculum Supplies
FHES Art Supplies and Travel
FHES Everyday Math Curriculum Supplies
FHMS Science Textbooks & Literary Textbooks
FHMS Art Supplies and Travel & Robotics
FHHS Art Supplies and Travel
FHHS Drama Set Supplies
FHHS Literary Textbooks
GBS Supplemetal Math and English Materials
District-wide: Food for Thought Program
K-12 UW Friday Harbor Labs Program
Support for the STEM program
Our commitment to quality schools and the success of our Island's students are a source of community pride.