JUMPSTART THE SCHOOLS FOUNDATION FUNDRAISING YEAR !
It's fair week! We've partnered with the San Juan Island Community Foundation (SJICF) on their 2023 County Fair Giving Campaign to raise funds to help support our local students as they head back to school. Through the Fair Giving Campaign, the first $1,000 in donations will be matched dollar-for-dollar by the Community Foundation. To be eligible for matching funds, donations to the SJPSF must be made during the four days of the 2023 County Fair – Aug. 16–19. Donors can contribute in person at the San Juan Island Community Foundation SJICF fair booth (we'll be there in person on Friday from 5:30 -7 pm), online at https://sjicf.fcsuite.com/erp/donate/create/grant?grant_id=13281, or by mailing a check payable to SJICF (dated between Aug. 16–19) with San Juan Public Schools Foundation in the memo line to P.O. Box 1352, Friday Harbor, WA 98250.
Click here starting Wednesday and throughout the Fair to help the Public Schools Foundation bring vital material and curricula to our kids!
Our island, our schools, our future.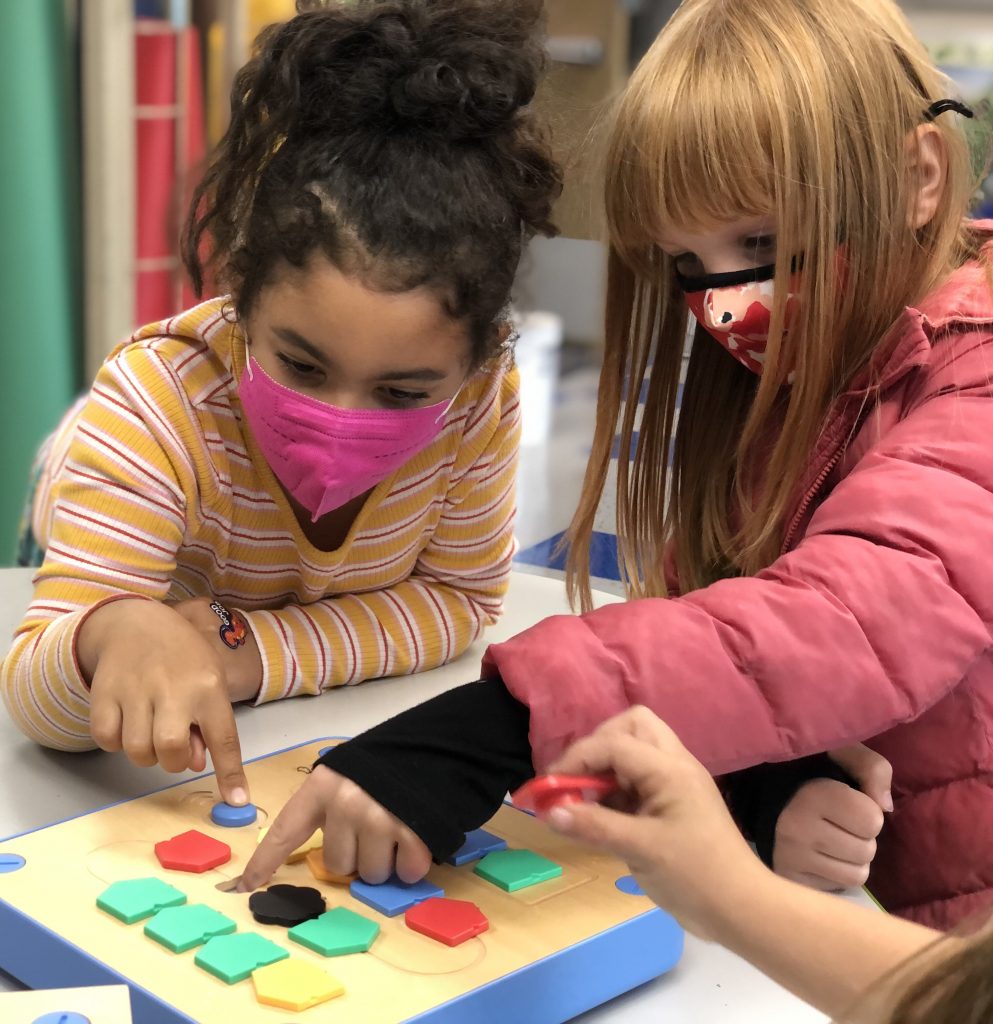 Show your love for our schools!
We depend on people like you to provide a large level of basic support and expanded classroom enrichment that would not happen otherwise. Please make a gift to the San Juan Public Schools Foundation today.
San Juan Public Schools Foundation raises funds, gathers resources, and is a catalyst involving the community in public education.
Along with funds from our Business Partnership, Knowledge Bowl, and individual donations, we have funded the following programs:
FHES Science Curriculum Supplies
FHES Art Supplies and Travel
FHES Everyday Math Curriculum Supplies
FHMS Science Textbooks & Literary Textbooks
FHMS Art Supplies and Travel & Robotics
FHHS Art Supplies and Travel
FHHS Drama Set Supplies
FHHS Literary Textbooks
GBS Supplemetal Math and English Materials
District-wide: Food for Thought Program
K-12 UW Friday Harbor Labs Program
Support for the STEM program
Our commitment to quality schools and the success of our Island's students are a source of community pride.
Knowledge Bowl – March 8, 2022!

It's time for the 27th Annual Knowledge Bowl! Think island-style Jeopardy! Fun, laughs, root for your favorite team! Will it be the Lions, Spring Street International School Students, Kiwanis, FHMS, Rotary, FHHS, or the Soroptimists? Come enjoy music by the high school jazz band and a raffle including prizes from Roche Harbor, San Juan Island…

Read More

: Knowledge Bowl – March 8, 2022!