Our island, our schools, our future.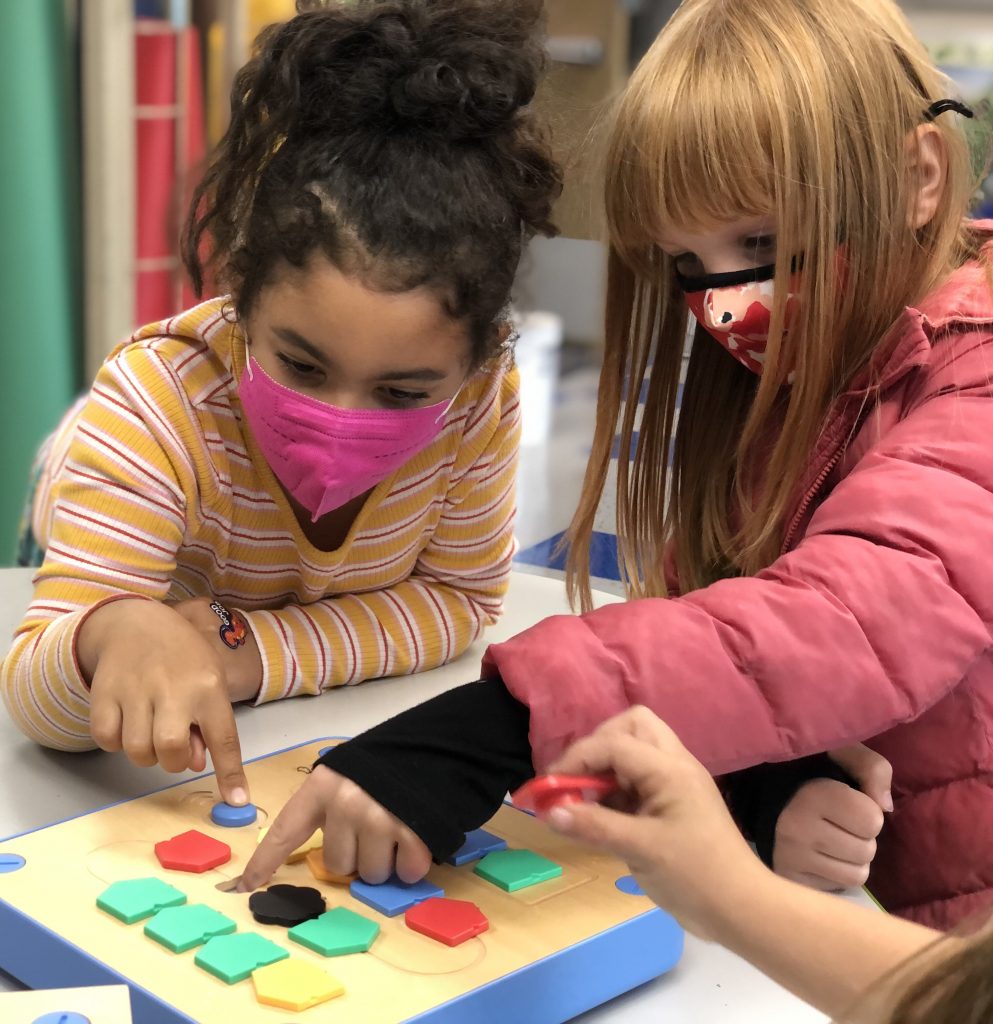 Show your love for our schools!
We depend on people like you to provide a large level of basic support and expanded classroom enrichment that would not happen otherwise. Please make a gift to the San Juan Public Schools Foundation today.
San Juan Public Schools Foundation raises funds, gathers resources, and is a catalyst involving the community in public education.
Along with funds from our Business Partnership, Knowledge Bowl, and individual donations, we have funded the following programs:
FHES Science Curriculum Supplies
FHES Art Supplies and Travel
FHES Everyday Math Curriculum Supplies
FHMS Science Textbooks & Literary Textbooks
FHMS Art Supplies and Travel & Robotics
FHHS Art Supplies and Travel
FHHS Drama Set Supplies
FHHS Literary Textbooks
GBS Supplemetal Math and English Materials
District-wide: Food for Thought Program
K-12 UW Friday Harbor Labs Program
Support for the STEM program
Our commitment to quality schools and the success of our Island's students are a source of community pride.