The first graders in Mrs. Sandwith's class enjoyed writing for the first time in their Weekend Journals that was donated by the Foundation.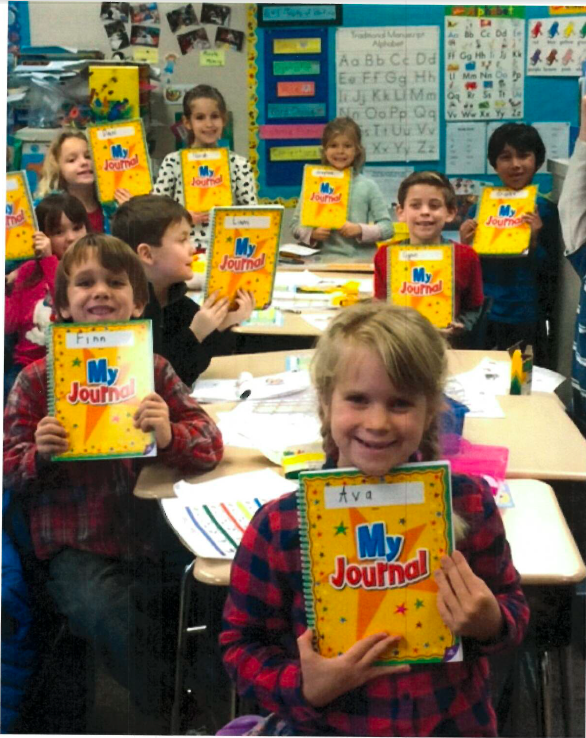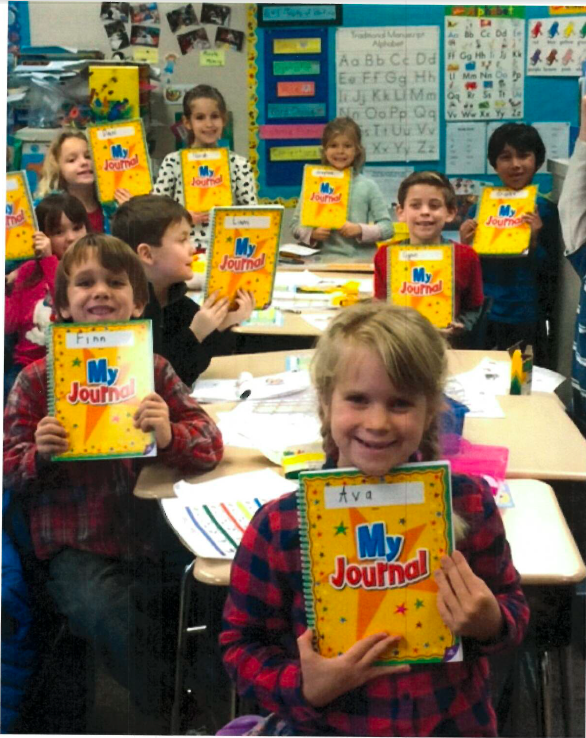 Their job was to write at least three sentences about the weekend and then to illustrate.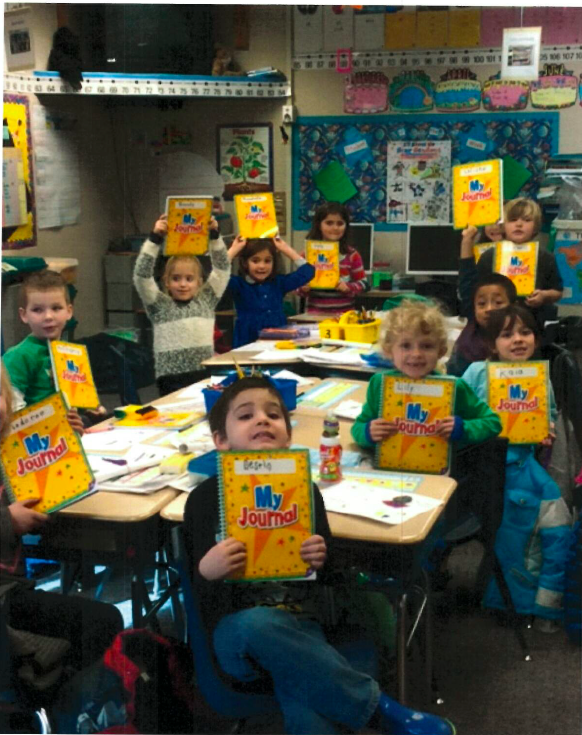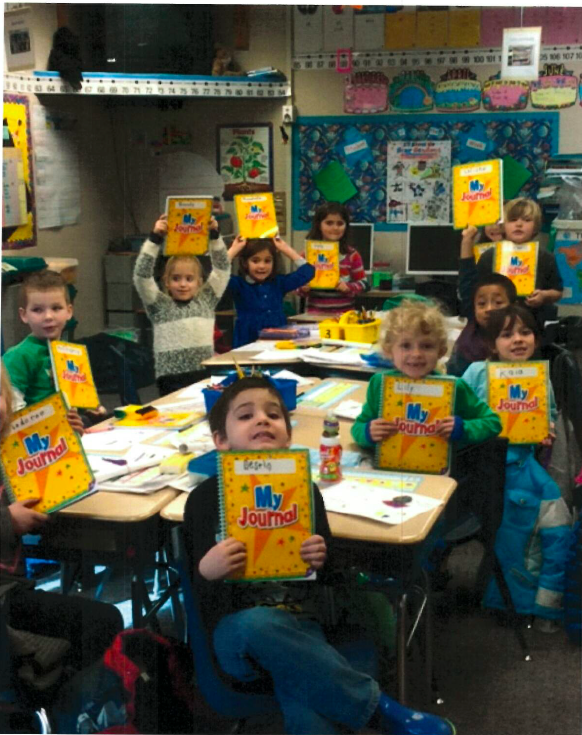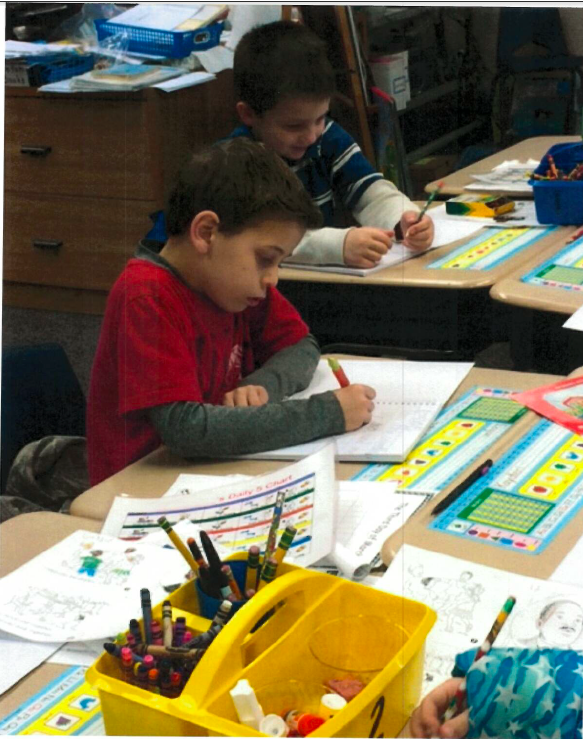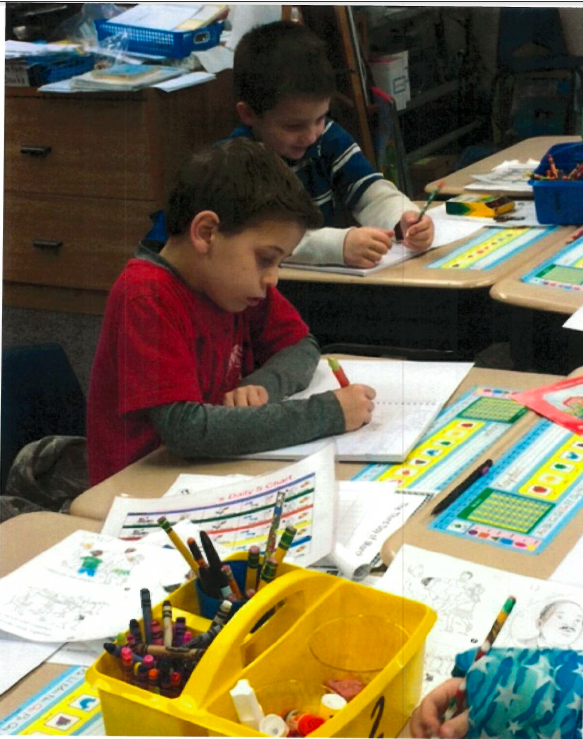 It will be a learning experience at the end of the year when the children have the opportunity to go back and see how much they have improved.
Thank you!