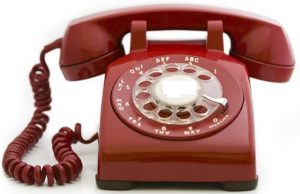 This year's Phone-A-Thon could use a hand… do you have a couple of hours to help out? It's easy – you call your friends & neighbors and ask them to help keep the support coming for the students.
The fundraiser is October 7th & 8th this year – can you lend a hand?
Call SJPSF president Nancy Young and she'll sign you up! She's at 317-1755…thanks!