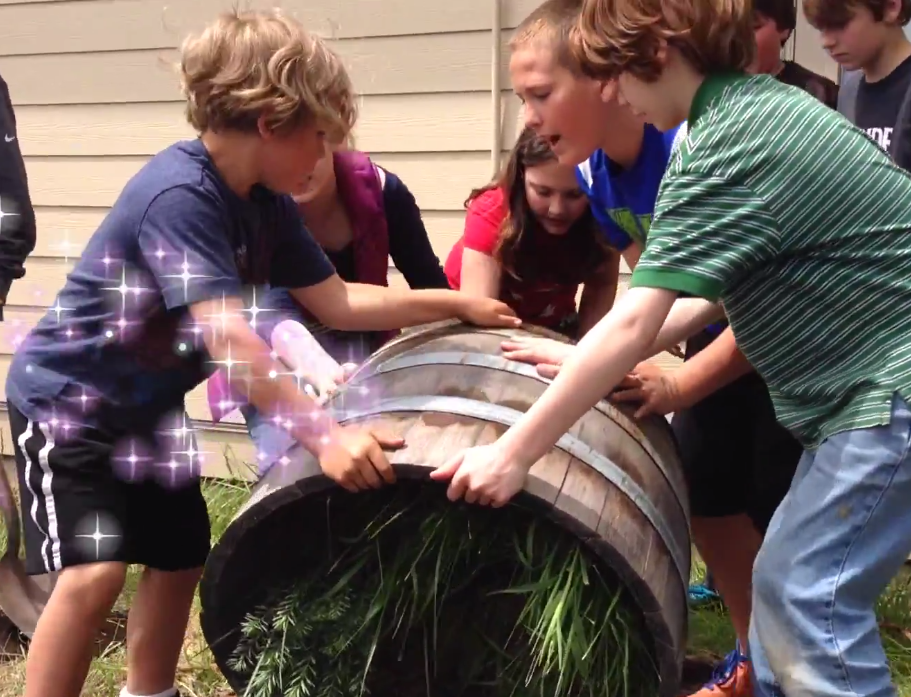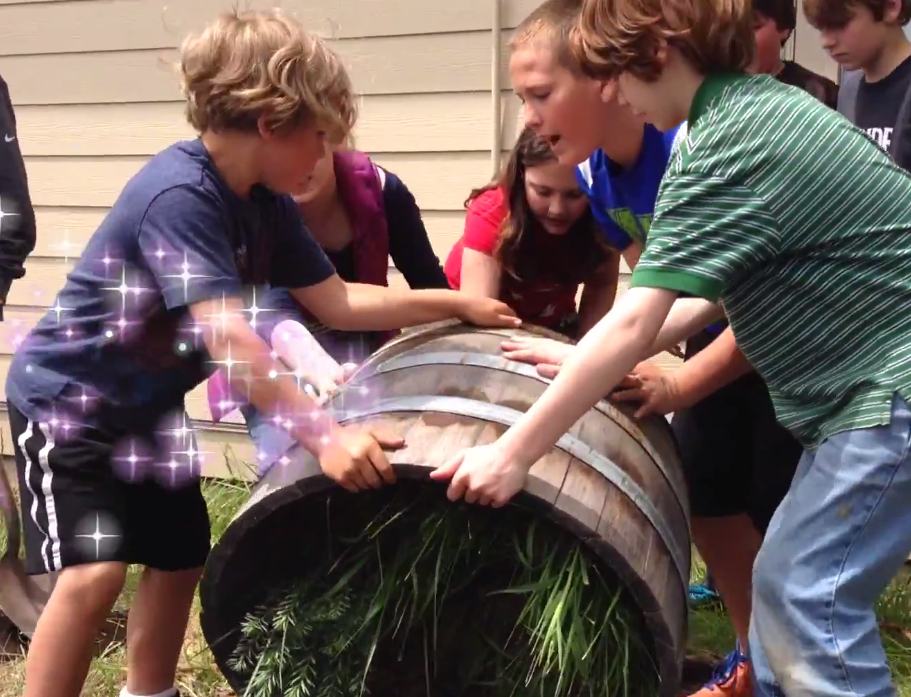 We just got this note from the elementary school, and a cool video to go with it – check it out!
I wanted to provide your dedicated team an opportunity to see all of the appreciation video created by the FHES students and staff; not because of the creation, but because of what SJPSF has created with your generous support.
Our students are so fortunate to be recipients of your generosity…thank you.
This is a link to the video. You will need to be logged in to a google drive account to access it.
Click here for the link!
All Good Things,
Debbie Taylor
6th Grade Science and Math Teacher
Friday Harbor Elementary