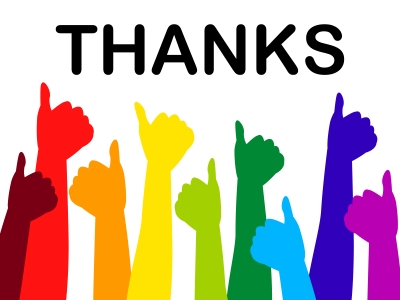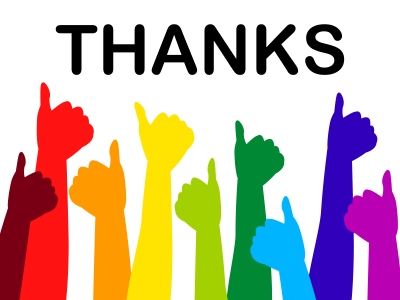 Last month's Phone-A-Thon – and you! – raised $90,000 … here's more:
Dear Community Members,
The San Juan Public Schools Foundation acknowledges with gratitude the outpouring of support from local individuals and businesses during our annual Phone-A-Thon in October. Pledges from individuals and businesses through our Business Partnership program totaled over $90,000 for the 2015-2016 school year.
All money earned goes directly to our public schools to purchase items that state funds do not cover, including art and music supplies, items for STEM courses, and other educational materials for children in all grades K-12. In an era of reduced state funding, community support is critical to the ability of our public schools to sustain their pursuit of excellence. Once again, our community has risen to the occasion, and our children thank you for your support.
Most sincerely,
Your San Juan Public Schools Foundation