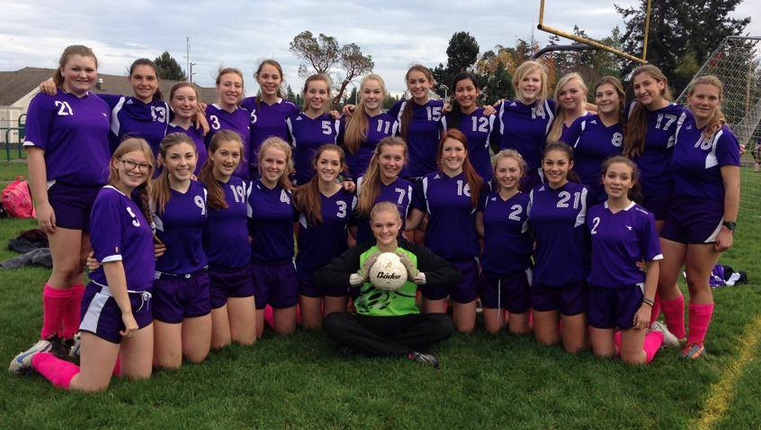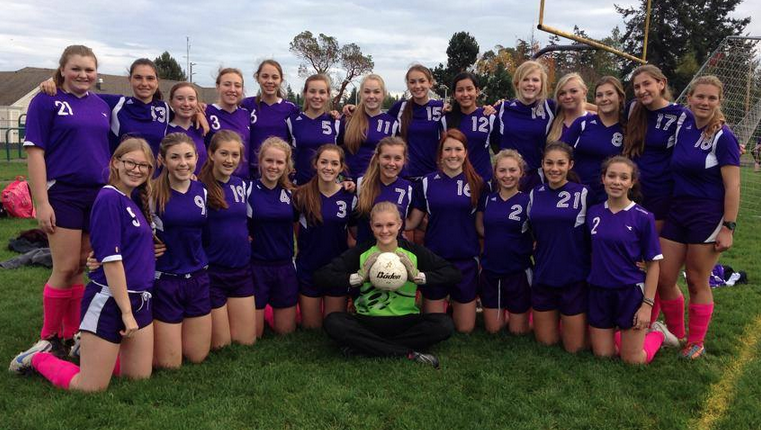 Celebrate academic excellence on our soccer fields!
Congratulations to the FHHS Girls AND Boys Varsity Soccer teams, who were named 2014 Washington 2B State Academic Champions this fall.
This means our Wolverines have the best team GPA of all the 2B schools in the state. And they  headed strong into the playoffs after finishing 1st (girls) and third (boys) in their league. Both finished in the Final Four of the State Playoffs!
Great teams, great students!